Some things in this world are so awesome that they must be shared, like incredible songs or this beautiful dog.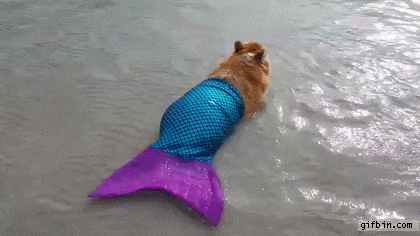 Majestic. But here at tastecard we can't simply spend all day looking at pups (according to our managers) so some of this time must be dedicated to researching up and coming restaurants, as well as spots that simply excel in every way.
Luckily we deal with the former quite often, yet it's the latter that's truly worth celebrating. With a bit of online wizardry and feedback from our delightful members (that's you guys) we've managed to determine the nation's favourite tastecard affiliated restaurants, which we thought we'd share with you!
So set up a date, grab a friend or just check out these spots for yourself as these truly are the tastiest restaurants on tastecard!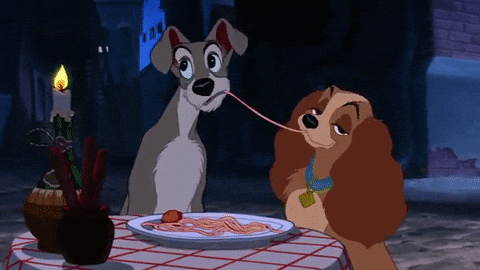 #20: Prime Burger – Euston Station
London, Kings Cross

It's prime time at Euston Station, with a bounty of delectable burgers to fuel your travels or simply recharge you after a long day.
London, Blackheath

Beyond cool and simply superb, Zerodegrees in Blackheath is the perfect spot for beer buffs and casual diners alike.
#18: Sports Bar & Grill – Canary Wharf
London, Canary Wharf

A touch down, a slam-dunk, a hole in one; all apt sports tags for the aptly named Sports Bar & Grill. It's the goal for all eateries of this kind…Sports talk.
Portsmouth, Clarendon Road

A quaint, cosy and caliente venue that serves an eclectic array of tantalising tapas dishes as well as a host of heavenly cocktails.
Manchester, Old Bank Street

Not just renowned for being owned by Corrie star Jennie McAlpine, Annies acts as an excellent spot to enjoy a wealth of wondrous British delights.
London, Leicester Square

An utterly charming ristorante featuring a fantastic selection of sumptuous Italian fare? That's amore.
Manchester, Brown Street
Catering to all tastes in a resplendent yet laid back environment, few occasions can't be enhanced with a trip to Panama Hatty's.
London, Soho

Pop into Hankies Café for a tantalising taste of Indian street food, featuring plenty of irresistible bites that can be enjoyed either swiftly or at a snail's pace.
Edinburgh, Lothian Road
Simple yet oh so scrumptious, Croma can be found within Edinburgh's Odeon and makes for a fantastic spot to visit when a quick yet quality Italian bite is required.
#11: Salvador & Amanda – Covent Garden
London, Covent Garden

Complete with a deliciously diverse ensemble of tapas style delights and an environment that welcomes both casual and celebratory occasions, Salvador & Amanda is sure to please.
There's a lot to chew on there, and that's only half of the list! Check in again next week for the finest of dining, the crème of the crème brulee and the superior I-wanna-eat-here-iors.
Have you visited any of these restaurants? How was your meal? Be sure to let us know in the comments section below or via Facebook or Twitter! And to see what other bizarrely brilliant content we've got check out the rest of the tasteblog! 
But tastecard, it ends at 11; what gives? You want to know what gives? This gives; here's Part 2 of the list!
Thanks for reading!
Share this Post
Tweet
Get the RSS Feed