November's approaching and another year is closing in. Days are becoming shorter, nights are becoming longer, and working folk across the UK seem to live in a never-ending darkness. Fear not however, or should I say be fearful? As the first of the winter holidays is just around the corner. It's the period where multitudes of like-minded folk attempt to outdo each other by dressing up in the most outrageously terrifying costumes, where it is deemed acceptable to takes one's child around to various stranger's houses in search of sweets and money, and where people go out of their way to be scared out of their mind – yes, it's Halloween!
Said to have originated from the Celtic festival of Samhain, when people would light fires and wear costumes to ward off ghosts, Halloween has since evolved into a day of activities like trick-or-treating and carving jack-o-lanterns out of pumpkins, with many going all out to decorate their house in the most bone-chilling way possible. In fact, the most recent notion that has been brought to my attention is that of dressing a Christmas tree up in Halloween-themed decorations, thus making it a Halloween tree. While I'm not personally down with desecrating a Christmas tree in this manner, it shows that Halloween as a holiday is evolving, and that is all to the good in my eyes, as there can never be too much celebration!
It's for this reason that, using a number of the fantastic offers available with tastecard+, I have put together a bucket list of activities to be enjoyed this Halloween.
Meet a Witch (or Wizard)
The figure that has perhaps been most synonymous with Halloween, never does a year go by that I don't come across copious amounts of the female magic wielders. Be it little girls in the street or adults at the yearly party that I attend, it is a guarantee that I will bump into a witch or two at some point in the night. Though there are few better ways to encounter such than by taking your place in the audience for the spectacular musical that is Wicked, particularly with the superb upgraded tickets that are available for the Apollo Victoria Theatre production. Not only this, but locals and visitors to England's capital city will be enchanted by an outing to, and the price of, the Harry Potter Studio Tour, which makes for a wondrous day out that can be rounded off in style with an exquisite afternoon tea at the luxurious Mercure Hunton Park Hotel.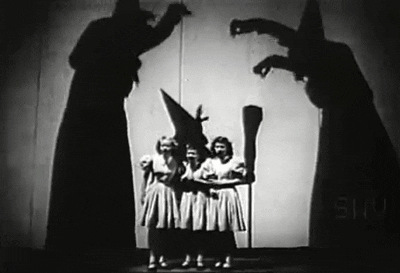 Take yourself on a Ghost Hunt
Has there ever been a scarier activity than a good old-fashioned ghost hunt? With torches, walkie talkies, and even an EMF detector or two, you'll prowl the house in search of ghouls, phantoms, poltergeists and other kinds of lost souls, only to find your uncle Phil with a bed sheet draped over him with two eye holes cut in the top. Ok, so that may have just been me (only kidding, I don't have an uncle Phil), but the point stands that a ghost hunt can make a Halloween for many a family and in the Ghost Bus Tours Edinburgh, York, and London, tastecard+ are able to combine all things ghost with the chance to explore some of the UK's most historic and cultural cities. However, for those looking for a truly frightful experience, an adult-only Ghost Hunting experience is available at numerous haunting locations nationwide and is certainly not for the faint-hearted.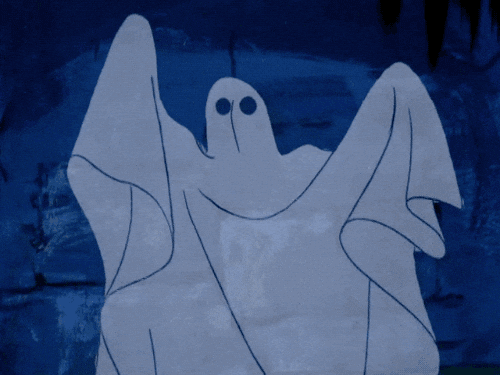 Listen to a Ghost Story
Can anyone really say that they have really experienced Halloween to its fullest extent without having at least heard one ghost story? The dressing up was all well and good, but as a child I couldn't have imagined not sitting round the table as my older cousin, torch in hand, recounted some of his favourite ghost stories, scaring my younger cousin half to death and giving me the jitters. Well, with The Woman in Black, the chance to relive this important childhood pastime can be enjoyed at The Fortune Theatre in London, where guests should be prepared to be exhilarated, petrified and entertained in equal measure.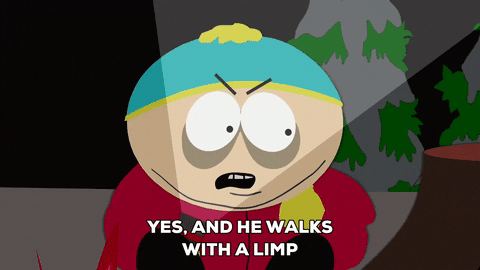 Meet a Creepy Creature
Another important symbol of Halloween is that of the creepy creature, with homes across the country decorated using mock spider webs, hanging bats, and snakes coiled in random spots around the house. Why not go on step further and meet a creepy creature? Whether it's a passion of yours, a quirky addition to your Halloween festivities, or merely an attempt to get over a lifelong phobia, the chance to snuggle up to a snake or tickle a tarantula is one that promises to add benefit.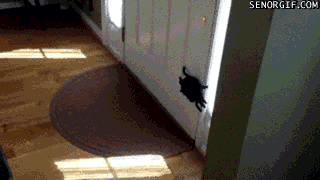 Take on a Horrifying Escape Room
While not your typical Halloween activity, upon my research I found this to be an apt addition to any Halloween bucket list. Whether it's via the Northamptonshire based Trapp'd locations, where in a Themed Escape Room Experience you'll find yourself in one from an alarming list of locations that include Area 51 and the Psychoactive Monosphere, or an award-winning experience in the Yorkshire based Great Escape Game, which incorporates an adults-only horror in 'Abducted' as well as a session of technologically advanced battling in 'Submerged', there is plenty of choice. Be aware however, should you fail to escape, the ridicule that you will receive may be too much to bear.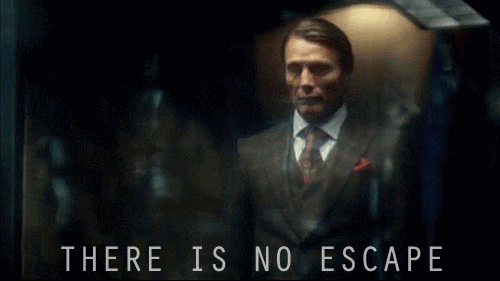 Learn about the Bloodcurdling History of London Bridge
Leaving the best 'til last, it would be almost criminal for anybody that finds themselves in London this Halloween not to visit one of the city's most iconic attractions, London Bridge. Having been voted the UK's best horror attraction nine-years running, The London Bridge Experience and London Tombs has now been named the best horror attraction in the world and is not to be missed out on this Halloween. This notion is only to be enhanced with the spine-tingling London Bridge Tombs Phobophobia Event, which runs until the 31st October and showcases only the scariest features of the London Bridge Tomb.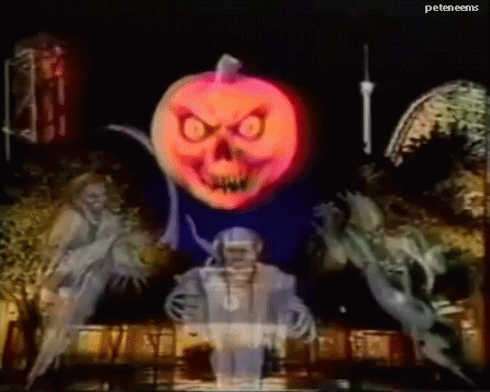 Now I've detailed my Halloween bucket list, why not let us know if you have enjoyed any of the experiences detailed above, or what would feature on your Halloween bucket list, via our Facebook or Twitter channels? And to see what other bizarrely brilliant content we've got check out the rest of the tasteblog!  May a petrifying night await all this Halloween!
By Calum Dewsbury
Thanks for reading!
Share this Post
Tweet
Get the RSS Feed